Portrait Albums
handmade custom family heirlooms
Show Off Your Images With Something You Can Hold
Once you receive your amazing photos, the next step is to show them off in a book! We offer portrait albums in 2 sizes. These albums are very presentable, and look great on a coffee table, You can also use your engagement photos and create a wedding guestbook, which is designed with extra whitespace. This enables wedding guests to leave messages for the wedding couple around the beautifully crafted images .
Two Album Size & Cover Options
10 SPREADS (20 PAGES) - $450
ADDITIONAL SPREADS - $20
8x8
10 SPREADS (20 PAGES) - $780
ADDITIONAL SPREADS - $25
10x10
10 SPREADS (20 PAGES) - $610
ADDITIONAL SPREADS - $20
8x8
10 SPREADS (20 PAGES) - $940
ADDITIONAL SPREADS - $25
10x10
The Beautiful Features Of Your Album
Handmade at home, a true economic stimulus
Every KISS Book is made in the United States. Even though KISS could manufacture more cheaply in other countries, they are proud and committed to building in the US.
Through this, they gain the advantage of being able to closely monitor the quality and service they provide by having their production facility and staff all reside in the US.
Equally important, by staying local, they are able to provide jobs for many families, which empowers them and our economy.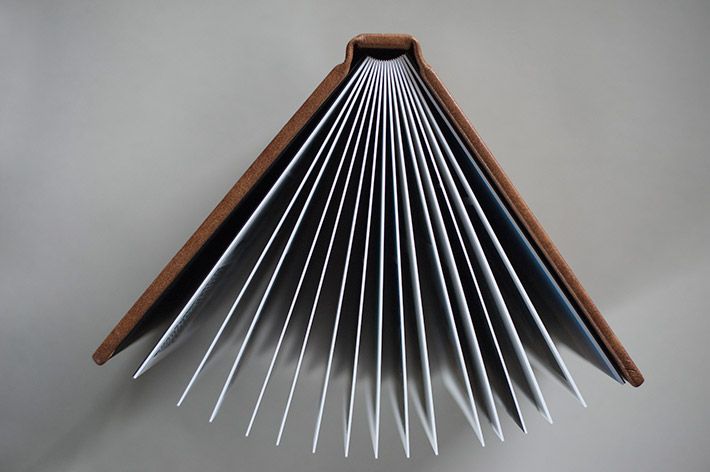 Engrave It and Make It Yours!
Two lines of text are available for the front cover of both leather and linen books.
For true personalization the text can be laser imprinted in several different fonts.
The Art of Printing and Binding
Only the best.
Every Kiss Wedding Book is made with true photographic printing on the finest Fuji Crystal Archival paper.
Cutting is for Cookies.
All pages lay beautifully flat, so you don't lose any of the image in an unsightly fold. Each spread can be presented in all of its glory due to modern binding and block-building processes.
A beautiful layout shouldn't be cut down the middle; even the smallest cut is distracting.
KISS builds all of their spreads with a micro-fold, preserving the full impact of your approved design. Bending a photograph usually results in damaging the print.
That's why they developed a unique micro-fold that prevents prints from discoloring in the crease.
Don't miss a thing.
Un-doctored photos show press-printing (left) vs. photo-printing (right). The face was a half-inch in actual print, the logo was slightly smaller.
We know you will love it. If you don't we will gladly take it back and give you a full refund you with no questions asked.